On your mark, get set ….. Let's get Summer going!
Lake of the Woods Cottage Show & 56th Annual General Meeting
Monday, May 7th 
Victoria Inn, Winnipeg
Cottage Show 1pm – 7pm
Annual General Meeting 7pm – 8pm
It's time to start planning to attend the Lake of the Woods Cottage Show, LOWDPOA's traditional way to kick-off summer and lake time.
Whether you are looking for something for your cottage, water sports, information on lake living or tips for living green at the lake you will find it at our 27th Annual Lake of the Woods Cottage Show.  With 70 exhibitors confirmed in March and many more to come, you can count on a wide range of exhibitors eager to showcase their products, share their knowledge and answer your questions
Although there will be much to explore at the Cottage Show, we know that for many members in attendance each year there is a real sense of homecoming. We can see it and feel it in the buzz of conversations, smiles and hugs as members greet old friends and neighbours and gather in the aisles to reminisce and make plans for the coming summer at the lake.
Doors to the Cottage Show will open at 1pm and will be open until 7pm when the 56th Annual General Meeting (AGM) begins. The AGM is your opportunity to get an overview of the association's activities in 2017 and to learn about some of the issues on the horizon for LOWDPOA.  As we did last year, we are going to keep the business meeting as short as possible with a special screening of Lake of the Woods: Eastern Shores  to follow.  This is the sequel to the video Lake of the Woods: A History by Water  that we screened last year. We are delighted that one of the documentary's narrators, Sean Kavanagh, will be on hand again this year to provide commentary and answer questions. If you saw the first video last year, you know how amazing it was to see on a large screen and we're hoping to see you back for the sequel.  If you missed it, you missed something special – please join us for the sequel this year.
Do you have friends and neighbours who enjoy our lakes and rivers as much as we do?  Even if they are not members of LOWDPOA, invite them to join you for the Cottage Show.  Anyone who simply enjoys lake life whether at a cottage, camping, sailing, visiting will find much of interest at the show.  It is also a great opportunity to share the benefits of LOWDPOA membership and support our growth and programs.
Exhibitors, LOWDPOA Directors and staff, the LakeSmart team and volunteers – we are all looking forward to seeing you on May 7th!
Keep an eye on our website and Facebook page for updates on show activities and exhibits.
List of 2018 Cottage Show Exhibitors >> Click here
2018 Media sponsor: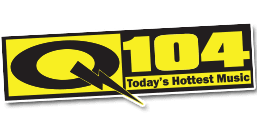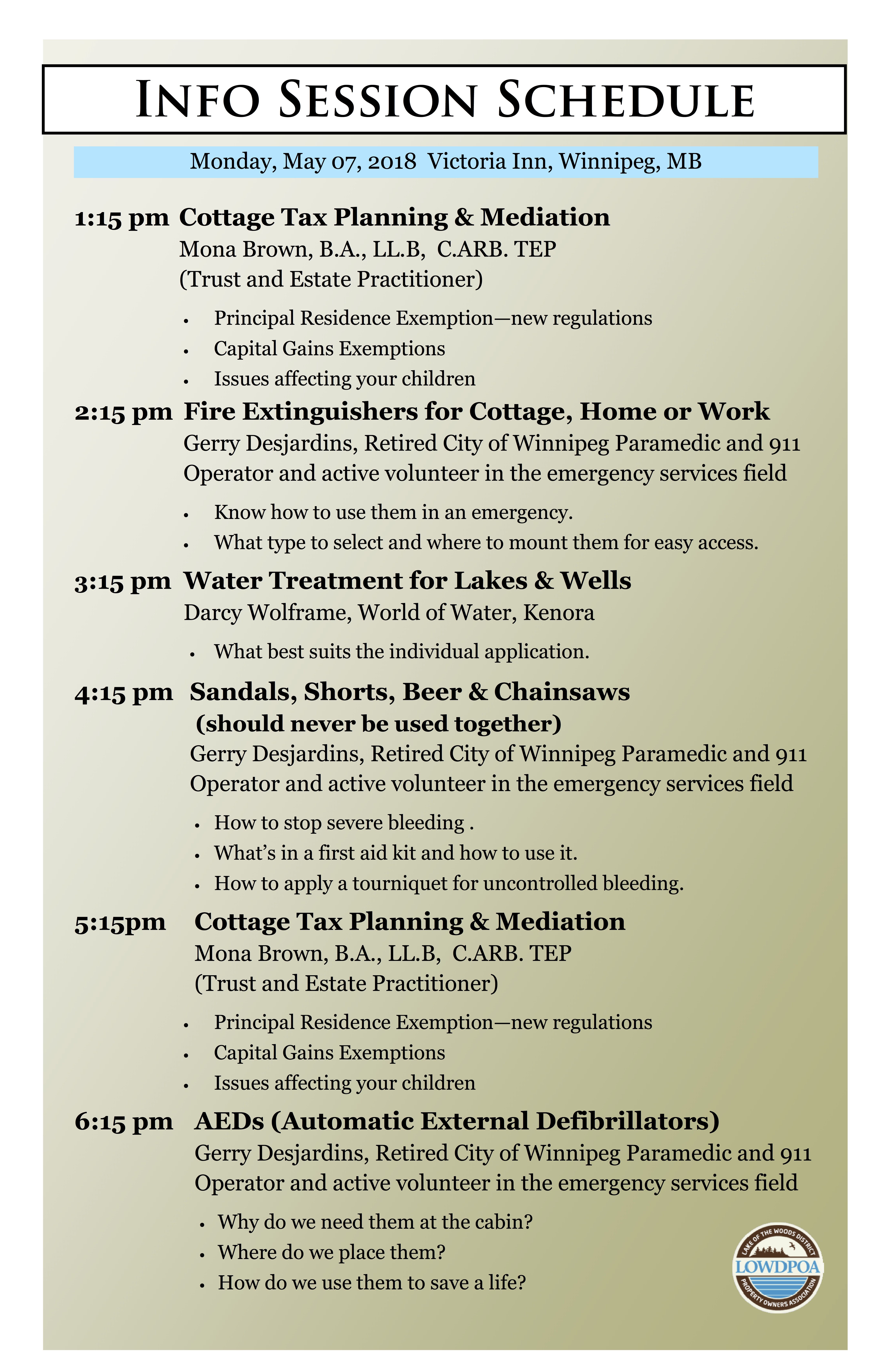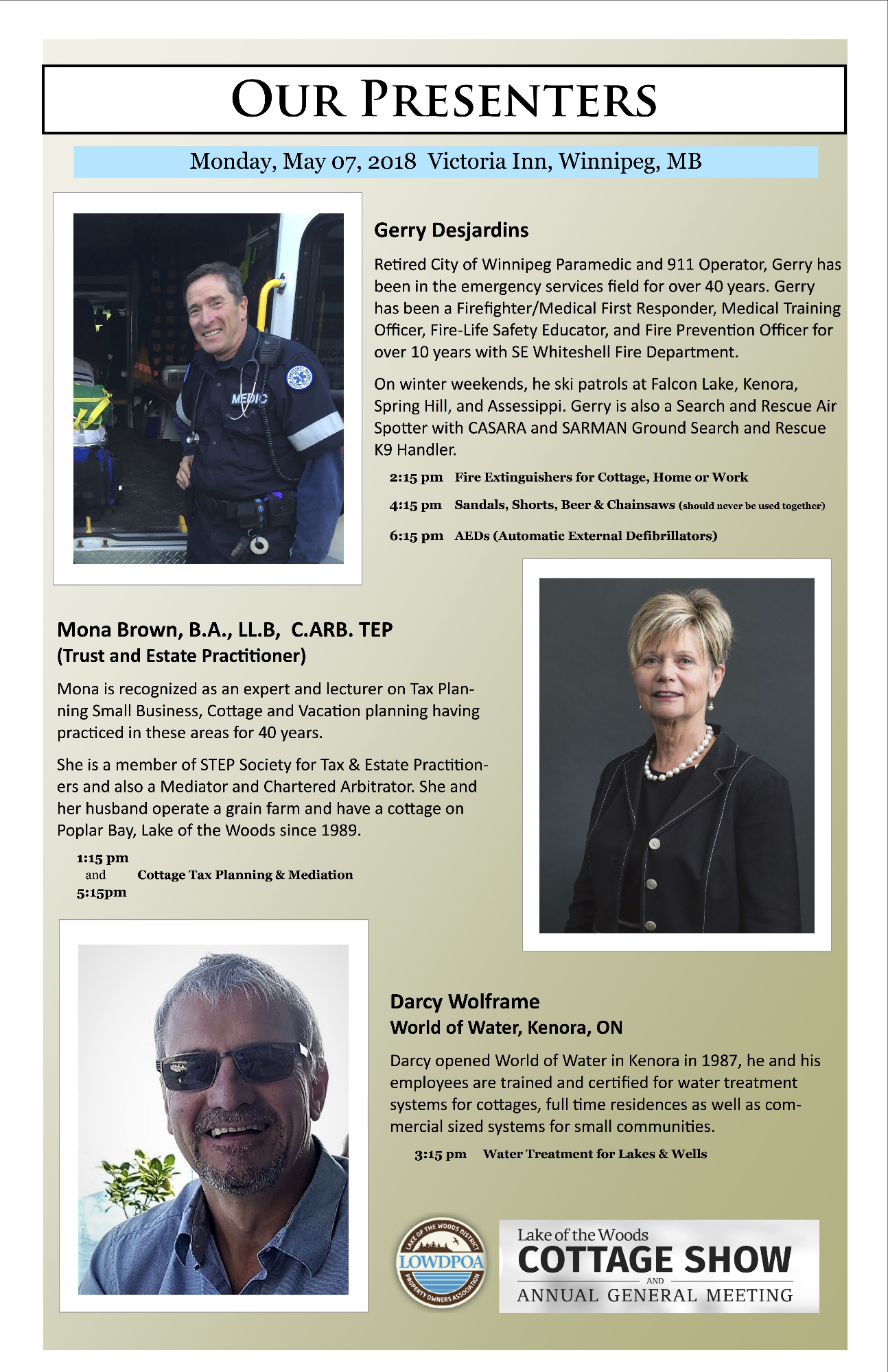 2017 Cottage Show
Recap

:
                    No better way to kick off 'lake season'!
It felt like summer outside in Winnipeg on Monday, May 1; inside the Cottage Show it was easy to imagine enjoying all that summer at the lake means. With 92 exhibitors this was one of our biggest Cottage Shows ever and all the bases for lake life were covered. 
Dozens of visitors filled the aisles within minutes of the doors opening at 12:30 p.m., with hundreds more following in a steady stream right up until the show ended at 6:30 p.m. They kept exhibitors busy as they checked out all the displays, asked questions and in many cases made purchases. There was still time for visits with old friends, chatting with LOWDPOA directors and staff, and gathering info on living green at the lake from the LOWDPOA environmental exhibit.
A huge effort on the part of many goes into this annual event and each individual, organization and business involved shares the credit for its success. It is the support of LOWDPOA members, Lake of the Woods area businesses, service providers and municipalities who make an effort to attend and exhibit during the Cottage Show that make the event what it is. Collectively, we are able to bring Lake of the Woods and Kenora to Winnipeg for the day to welcome back our summer residents and visitors.
Feedback from attendees and exhibitors, gathered in conversation and from dozens of evaluations, was overwhelmingly positive and also provided some creative ideas and suggestions for next year. If we measure the day by that feedback, the flow of people and the smiles on the faces of visitors and exhibitors alike, it was a great day – one that we are going to build on to make next year even better. 
55th Annual General Meeting
Recap

:
               Noted by some members as the best ever!
There was a great turnout for the 55th Annual General Meeting held May 1 where members were caught up on LOWDPOA business and programs. President Nancy Salmijarvi reviewed the past year's work, calling on the Environment and Government Affairs committee chairs to assist in outlining LOWDPOA programs and initiatives going forward. She also presented the Membership/Communication committee report highlighting not only the high priority realities we face with regard to membership development, but also the plans being developed and put into action to address these realities. The AGM wrapped up following the Treasurer's financial review presentation and election of new directors.
Members who attended the AGM were in for a special treat following the business portion of the meeting and stayed to enjoy the screening of the video Lake of the Woods: a History by Water on the big screen. Sean Kavanagh, of CBC TV and longtime Lake of the Woods summer resident who is featured in the film, captivated the crowd with his commentary on the production process. There were lots of questions for Sean, 'the guy in the boat', and he answered them all, adding some personal lake anecdotes that were both interesting and entertaining. Those present were treated to sneak preview of the sequel, which is not yet released publicly. These excellent videos were produced by another longtime summer lake resident and well known musician, the late Greg Lowe, for the City of Kenora's Lake of the Woods Discovery Centre and the Township of Sioux Narrows-Nestor Falls Northern Ontario Sportfishing Centre.
Reserve Your Booth Space for 2018: