Join us Saturday August 12th from 9am -- 2 pm at Pye's Landing in Clearwater Bay. Get all of the junk out of your yard, shed, garage and surrounding bush. All metal waste will be accepted. Come by boat or car. Volunteers will be on hand to help unload.
Last year we collected 10,000 lbs. Let's see if we can beat that record this year.
A fundraising BBQ, courtesy of the Kenora Rotary Club, will run from 10:30am - 2pm. All proceeds going to the Rotary Splash Park.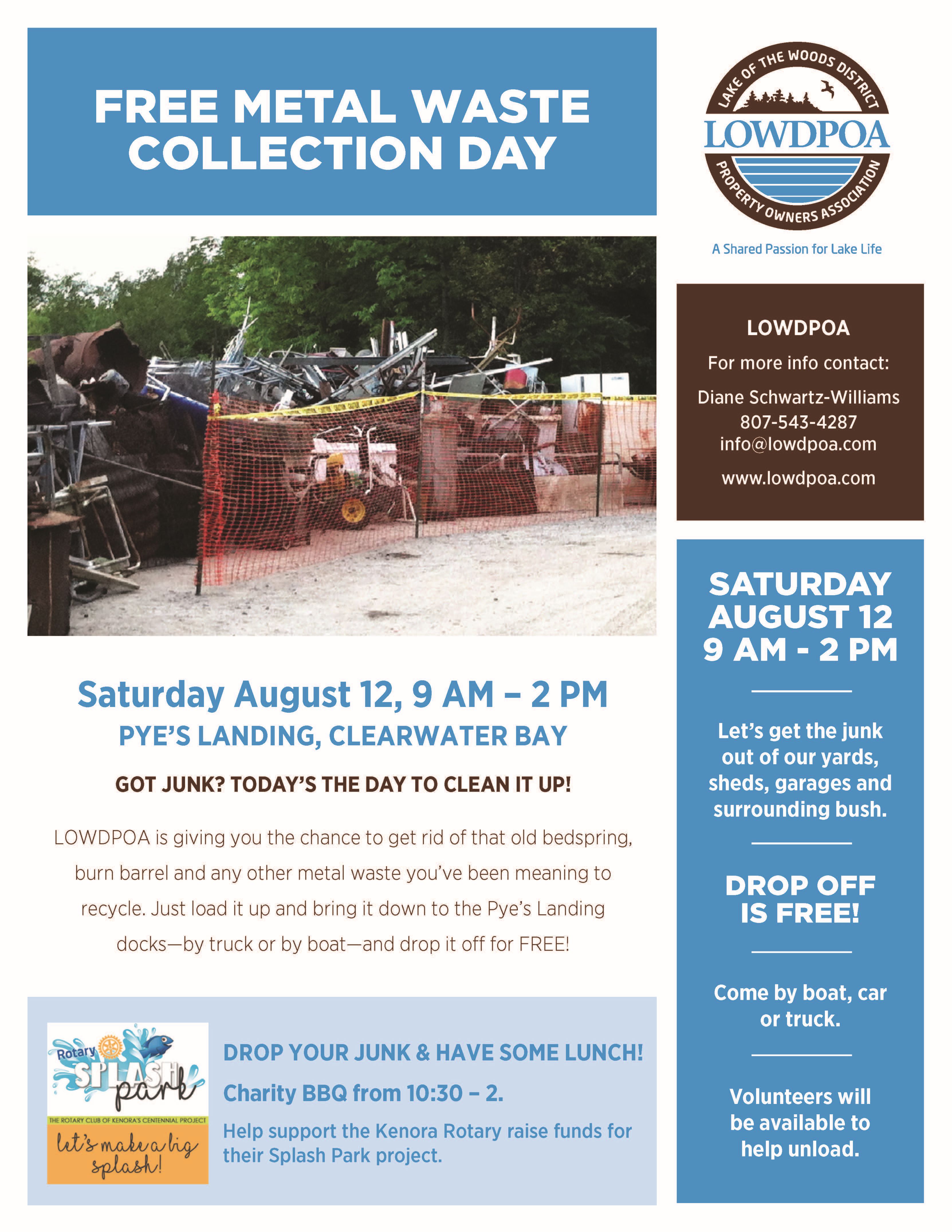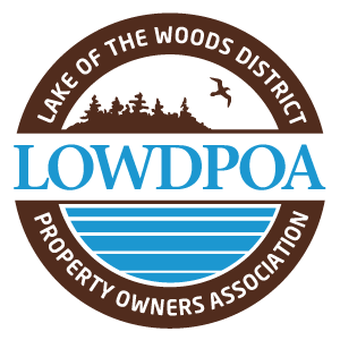 Pye's Landing & Trailer Park, ON-17, Clearwater Bay, ON P0X 1S0, Canada